Black Mexico and the War of Independence
The president of Mexico who finally issued the decree ending slavery was of African descent himself.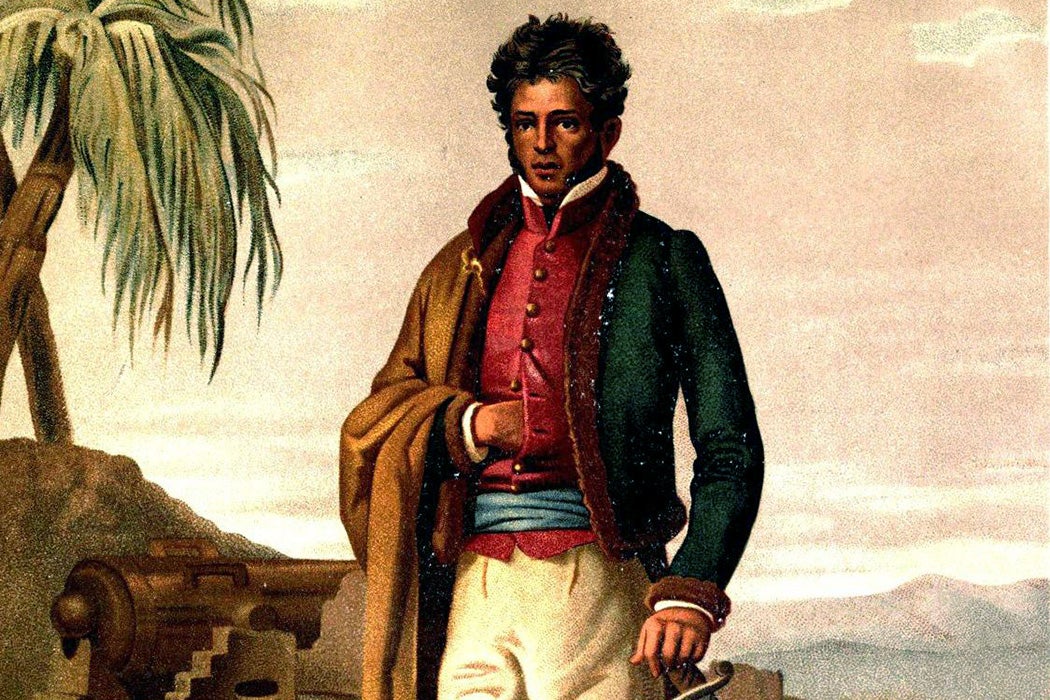 In 1810, at the start of the Mexican War of Independence, just over 10 percent of the population of New Spain was Afro-Mexican, according to the Spanish census. They were the descendants of the hundreds of thousands of Africans the Spanish transported to Mexico for slave labor.
By the early nineteenth century, almost all Afro-Mexicans were of mixed race (Indian, African, European) and termed negroes, mulattos, and/or mestizos. Only about one in ten was still bound in slavery, but all suffered under the burden of a caste system that saw "pure" Spaniards, criollos,at the top.
Read More: